Message from the
President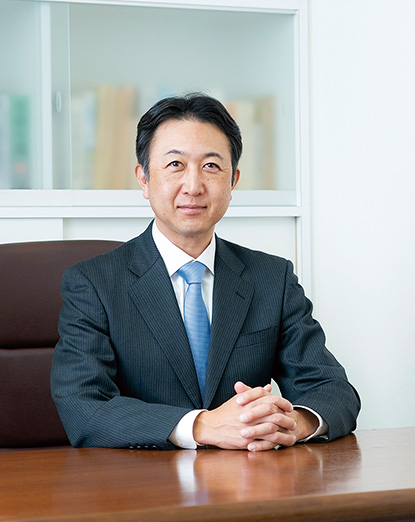 We work to continue to be a technology group that can quickly understand the needs in the world and constantly contribute to society.
To accurately meet user needs in an increasingly sophisticated, complex industrial economy, we require accurate identification about those needs against a broader market environment as well as a higher level of service.
This includes improving our ability to supply production lines and introduce new technology, rather than simply manufacturing and supplying a line of products to catalog specifications. We are proud of our technological capability, achieved due to our constant forward-looking attention to customer needs since the day our company was founded.
This strong commitment to our customers is a major factor that has encouraged our long-time customers to stay with us.
September 2017
President